Welcome to the EuroConference 2017 , 28-30 June 2017 , Chania, Greece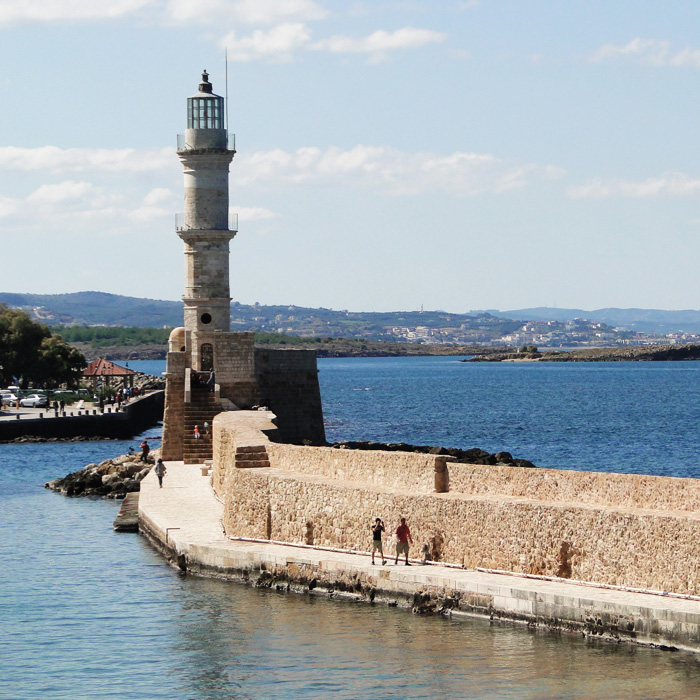 Welcome to the official website of the International Conference on Emerging and Developing Economies (EuroConference 2017), which will be held during June 28-30, 2017, in Chania, Greece.
Each year the Society for the Study of Emerging Markets (SSEM) holds a euro-conference jointly with top institutions and universities in Europe. This year's conference will be held with University of Thessaly.
Euroconference2017 will bring together researchers interested in studying policy issues on emerging and developing economies. We welcome submissions related to economic growth and development, domestic and international institutions, monetary and fiscal policy, banking and financial markets, economic and regional integration, energy and security, international business and globalization, and other relevant issues related to emerging and developing countries. We welcome both micro and macro empirical studies and experiments in these and related areas. Participants are invited to submit their individual papers for presentation or to propose an entire panel consisting of four papers.
For more details of the conference schedule, please feel free to contact us at . The full version of program will be given on May 15th, 2017.
Important Dates

| | |
| --- | --- |
| Abstract Submission Deadline | May 28th, 2017 |
| Notification Date | May 31th, 2017 |
| Early-bird and student registration Deadline | May 30th, 2017 |
| Submission of powerpoint file for virtual presentations | 27th June, 2017 |
| Conference Dates | June 28-30, 2017 |
| Full paper submission (following the manuscript guidelines for Word users or LaTex stylefile): | August 31st, 2017 |
| Notification of successful authors (after peer review) | November 30, 2017 |
Publication opportunities
Papers presented at the EuroConference2017 will be considered for publication in one of the following journals:
Further information and process about the publication opportunities will be given at the conference and also emailed to conference presenters upon the conclusion of the conference.
One Best Oral Presentation will be selected from each oral session. The Certificate for Best Oral Presentation will be awarded on the last day of the conference, June 30th, 2017.
Publication Ethics - Penalty against Plagiarism
We firmly believe that ethical conduct is the most essential virtual of any academic. Hence any act of plagiarism is a totally unacceptable academic misconduct and cannot be tolerated
Workshop:
Ali M. Kutan will conduct a workshop on how "to publish in top economics and business journals" designed for young scholars and doctoral students.